Location
Store Location & Hours
95 Tinker Street, Woodstock NY
Mon - Sat, 10:30am - 6pm
Sunday, 11am - 5pm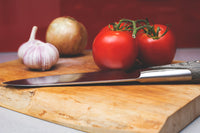 Celebrating 63 Years!
We are open every day:
10:30-6: Monday, Tuesday,
Friday & Saturday,
11-6 Wednesday & Thursday
and 11-5 on Sundays
You may place an order on-line for pick-up or possible local delivery.  We have thousands of items in stock and can do video call if you would like to have a look around.
Our website only has a limited amount of items, we will be adding more soon. Also, check Instagram and facebook for daily updates. We love our customers, thank you for supporting us.
#gildedcarriage